Greekfest Beginnings
Your visit to Greekfest will transport you back to Greece. At Greekfest, the ambiance, the decor, and most especially, the cuisine, represent all that help to define the Hellenic experience as memorable and valuable. Below is a short timeline of our beginnings: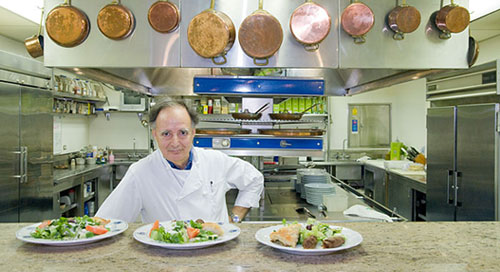 Tony Makridis leaves the engineering world to open Food Festival, the seed of Greekfest.

Food festival grows…Food Festival's concept had solidified… into Greekfest!
Greekfest is maturing and culinary themes are being clarified. Persistence in designing an authentic Greek culinary environment is noticed

Greekfest is still growing and makes its biggest investment ever – the move to 20th street and Camelback